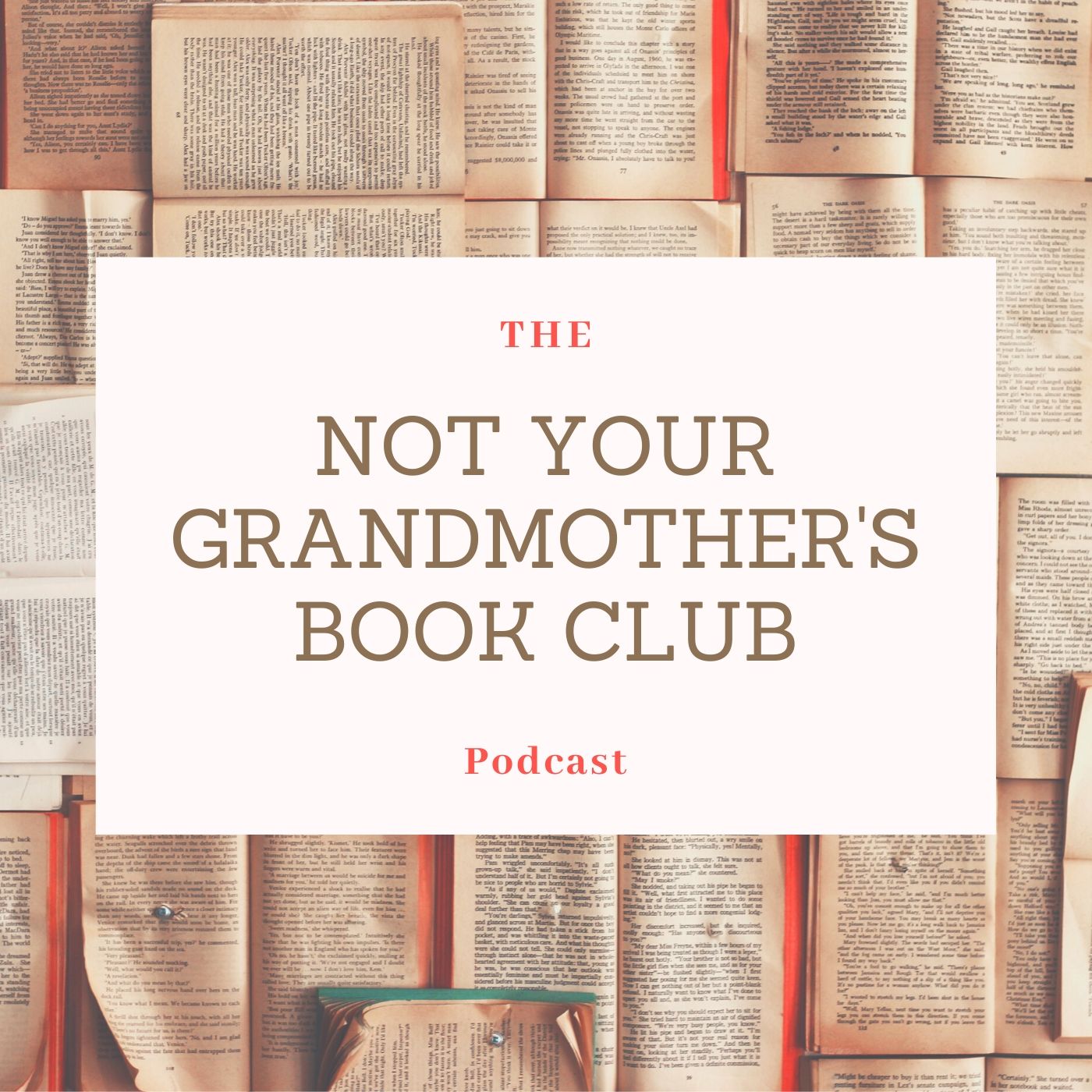 We reach an incredible, but ultimately we recognize unimportant milestone of 100 Episodes!!! Thanks to all the listeners and patrons who have stuck with us through all the inane ramblings of conspiracists and zealots on our little quest.
This week we took a look at a man who might be the single most important figure in right wing thought until 2015, W. Cleon Skousen, the man who gave John Birch conspiracism a new twist for a new era, and inspired some of the most virulent morons of our time.
Thanks as always for listening and enjoy the show!